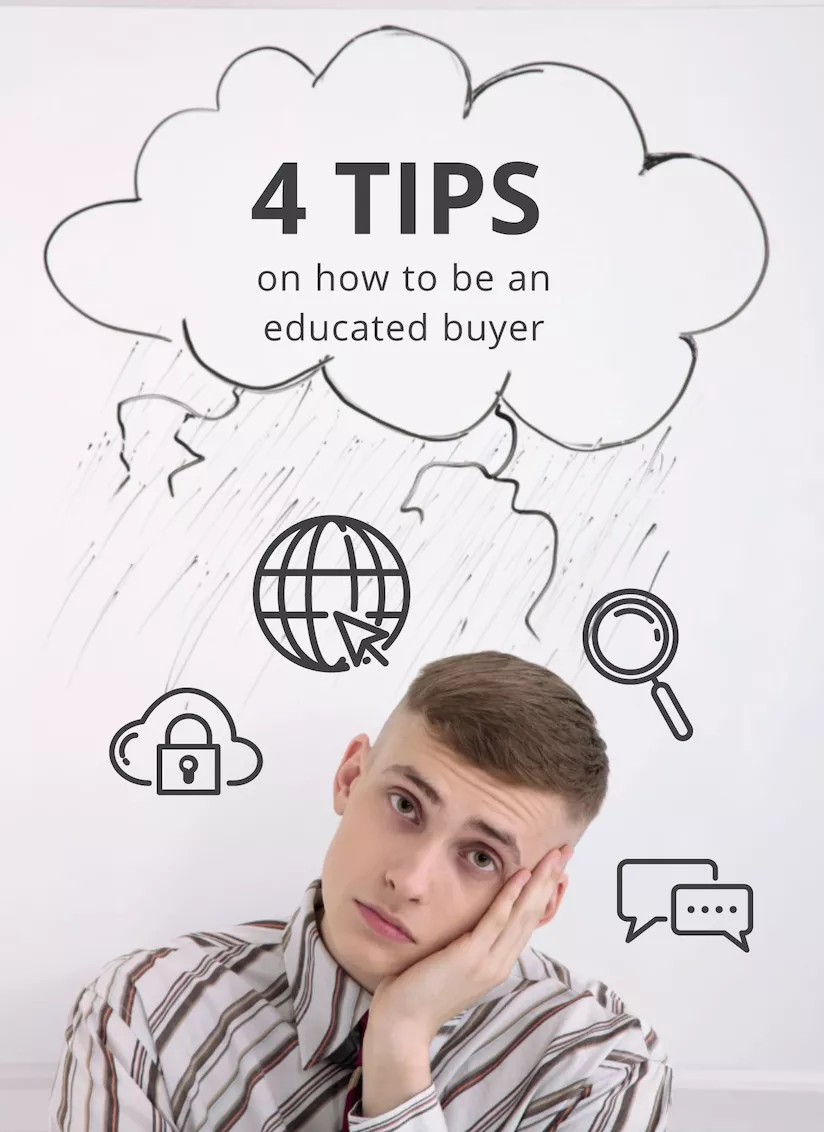 Real estate is a complex dance where the buyer and seller rely on the expertise of two agents to safely navigate one of the most important purchases in a lifetime. So before you send your Realtor in to negotiate your deal, you should be sure about the substantial item you are about to purchase.
1. Prioritize Needs and Wants
Before you start running all over town looking at houses, you should have a clear and concise list of must-haves or deal breakers. You need to know, and have them ranked, which items are the driving force behind your decision. A lot more goes into a home search than just price. For example, if you have school-aged children school districts, and specific schools, may greatly influence where you start your search. Using a tool like Great Schools, is an excellent way to research specific schools within the Knoxville area. You may also consider the list of things that are important to you such as commute, proximity to shopping or the highway. You'll want to determine a list of priorities for the specifics of the home as well. How many bedrooms, do you need or want a basement, is a level lot important? Having a well organized, and prioritized, list will help you find the perfect home and will eliminate any snap decisions and wasted time. It is impossible to find a home that checks every box, but you can get close. It's important to determine, before you start looking, which items you are willing to sacrifice and what you can't live without. A few things we urge all Knoxville home buyers to consider:
basement, crawl space or slab preference

guest bedroom or extra space for extended family

amenities (i.e. a community pool or playground)

yard preference

location

schools

commute

one level living vs multiple

family-friendly neighborhood

storage needs
2. Do Your Homework
Visit any potential houses at various times. If you're looking for a family-friendly neighborhood you may want to visit the home after school hours and see how many children are outside p
laying or walking home from the bus. Is traffic noise an issue at certain times a day, or days of the week? Do you plan to garden, and does the back yard get enough sun to sustain that raised bed? Is there terrible traffic in the afternoons that will cause you to spend more time than you'd like in the car after work?
Consider reaching out to friends who may know someone who lives in the development who can share information with you that may be beneficial. When does the bus arrive? How cooperative is the HOA?
If there is an HOA read the Covenants and Restrictions and make sure everything that is on your must-have list will be acceptable at your new address. For example, are playgrounds and fences allowed? Can you have a pool etc.?
Ask your agent about resale in that area and have them pull comparable listings to see the average home sale on the street and how long each sale took.
3. Get Pre-Approved
Contact a local lender to find out the specifics of what you can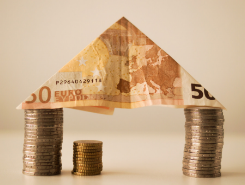 afford and get a firm understanding of what your payment would be at the top of your buying power. Decide how much money you will need for a down payment and cash for closing costs. Stick to this budget. It's easy to get caught up in a home you can "almost afford" but it's best to not even look at something that is out of your price range.

4. Be Ready To Buy
You've done your research and have found "the one"- now you need to be able to actually write an offer. You want to present an offer with your best foot forward so having your financing inline and no contingencies is best. Sellers are more likely to negotiate price if they don't have to wait for you to sell a house before you can buy. Plus, in Knoxville homes tend to sell quickly so if you shop too early you may see something you love that will already be sold once you can actually make an offer. Save time and stress by getting your house on the market and under contract before you attempt to find your new home.
Ready to start looking for your dream home? Our experienced team of agents are well versed in the Knoxville real estate market and are fantastic negotiators. Give us a call today to start your search. 865.315.8778